Our data integration solution is designed for enterprise-level clients who want to organize, structure and analyze spatial data of various nature, origination and type.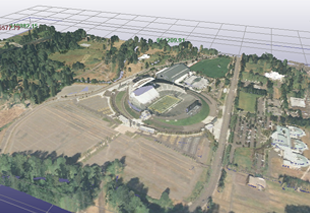 Special software component of data integration solution called XGIP Viewer ideally works for effective and fast visualization of complex special data combinations.
Besides the files converted into our proprietary effective spatial format, the XGIP Viewer can also open the most common, standard non-spatial formats such as *.pdf, *.doc, *.xls, etc. using native applications installed on the computer.
XGIP Viewer can be used either as a standalone application or as the front end of the other company solutions being connected to a SQL Server or Oracle spatial database at the back end.
XGIP Viewer includes the following basic features: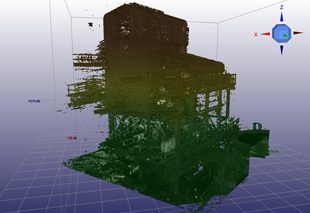 import from various 3D-party spatial formats;
multiple map windows;
2D and 3D visualization of spatial data with an unlimited size and various types (geology, seismic, CAD, GIS, LiDAR, drill-holes, cross-sections, DEMs, multilayer grids, 3D grids, shells, etc.);
various Interactive tools;
table browser;
saving of pre-constructed scenes;
metadata and history info;
extended camera position control for 3D mode.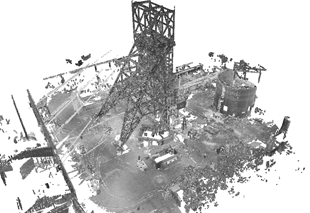 XGIP Viewer includes the following extended features:
interactive data editor;
table search engine;
database spatial search.
Our data integration solution usually includes two parts of implementation. The first one assumes customer's data review, pre-processing, converting and then compiling the unified project. The second part may include various types of data analysis and / or data visualization depending on particular customer's requirements.